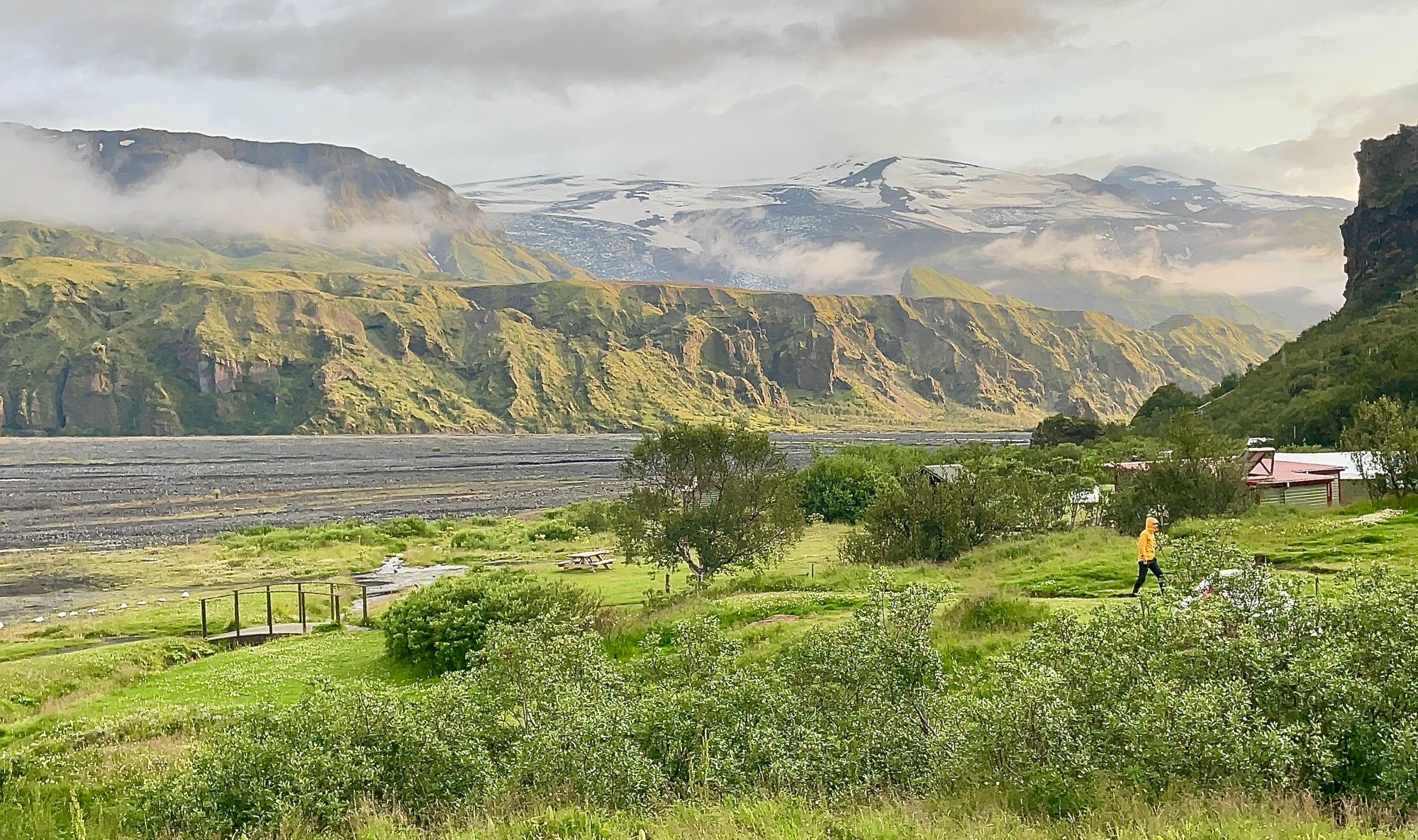 Two weeks into 2022. It feels like it is too late to talk about the previous year. After a year-long break from publishing anything here, I am keen to put a note. This post is an excuse for the long pause of no writing.
In the autumn of 2020, I have received an unexpected offer to join a startup. It was a timely change of my job and a return to the startup world. I have had missed a fast-changing environment with chaotic adventures every week.
Three years prior have been spent working in a well-established company with a healthy life-work balance. I have enjoyed every bit of it. I did meet inspiring engineers where I've learned plenty of new things. After dozen different projects I've worked on, I have started calling JavaScript my mother tongue language.
Working in a steep growth startup, you have to adjust. By seeking to keep my work-life balance, the first thing that suffered was my side projects: I did not write any new thoughts post last year; Ticket Holder has not received any new update (this is a happy note to celebrate that the app is working and is functional); my Twitch stream project ended before getting my very own publicity.
On the positive side, I did find valuable time for spending time offline: traveled around Iceland; visited Athens; started practicing bouldering regularly; caught up with old-time classics (movies and TV). Even reading was not that bad last year.
The startup is growing. I am adjusting to my role. Compared to what it was in the beginning, it has much more defined responsibilities. For me, it is a familiar feeling from the past. This time I am enjoying it and embracing the change.
In 2022, I want to win back some of my time for side projects. Priority number one is to bring back my writing. It must be a long-term game. - frequent short personal writings. In other words, a dump of my thoughts to document what's going on. My life is not only work. There are quite a few things I would love to share here.