30 best restaurants in Lithuania
Last week we had the 30 best restaurants in Lithuania announced. While we do not have a Michelin guide, the competition remains the highest-profile event to rate the restaurants. The rating is not made by the professionals but rather by the popular vote. Rated by 80 members (including the restauranteurs), it's an election for the restaurant goers to choose what they prefer the most.
This competition got me and my wife excited. We have visited most of them so we can use our experience to rate them as well. We made our predictions and made our bets. We've made correct guesses about who will make it to the Top 5. I've even managed to guess #1. It's not surprising, though. If you follow Lithuania's culinary space, it's not that hard to predict who will be at the top.
Some hate the competition. The argument - leave the ratings to the professionals. While there is some truth in the argument, our market is too small yet to be noticed by high-profile ratings. While they are not here yet, it's fine to have our own Eurovision-like voted rating.
During the winner announcement, they mentioned that 1st (Gaspar's) and 2nd (Džiaugsmas) had a very close score with a big gap from the third place. The more I think of the experiences we had at those two restaurants, it was always a great experience: the food was always a delight without making you feel at the edge, the service was always pleasant and most importantly we really wanted to be back there again and again.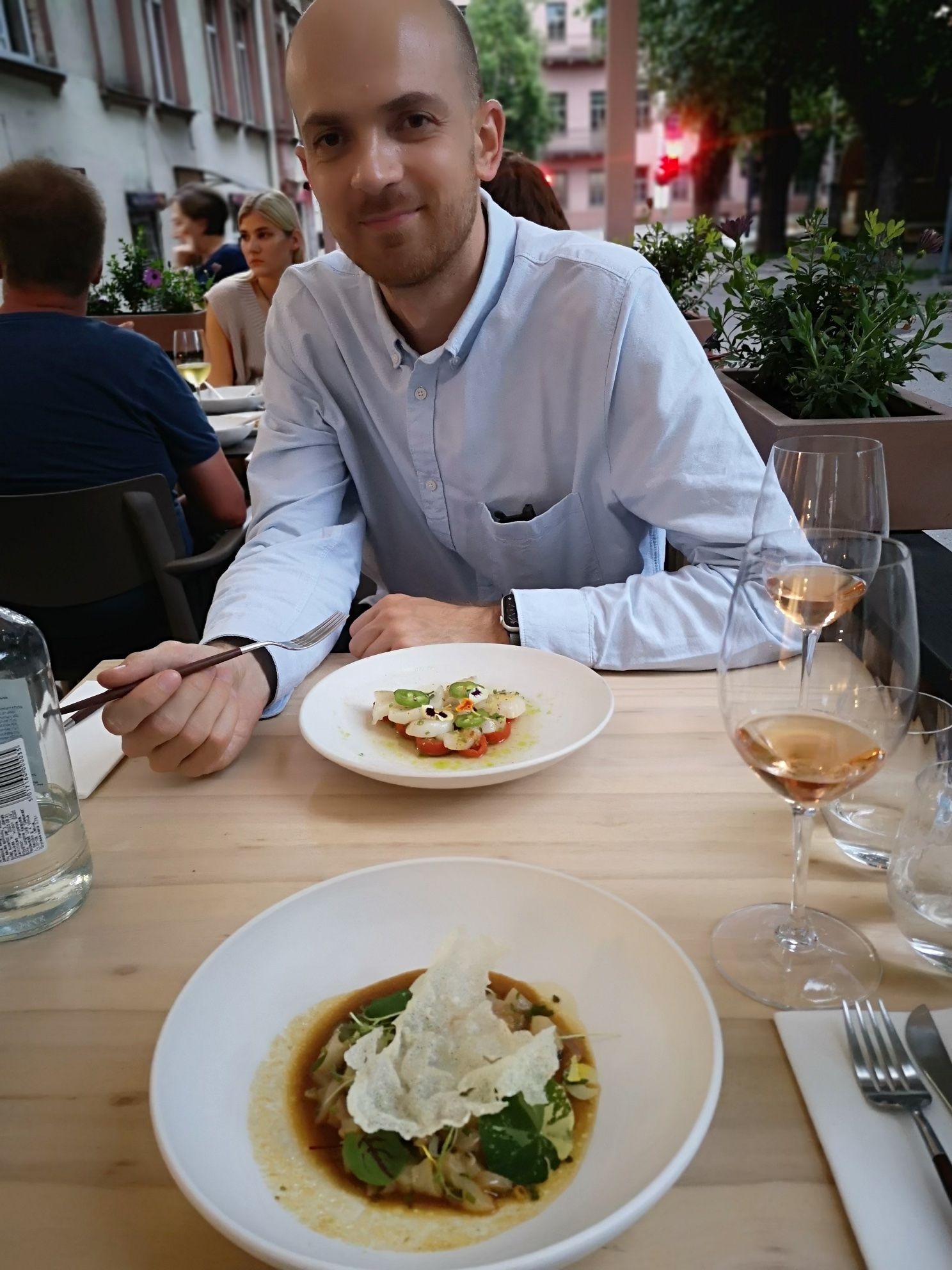 I do believe the rating has picked the top restaurants that had consistently created a joyful dining experience. There is plenty of room for other ratings to come and judge the chef's excellence and mastery. For now, we have a rating that shows what common restaurant goers choose for a great dining experience, and it's perfectly fine rating.